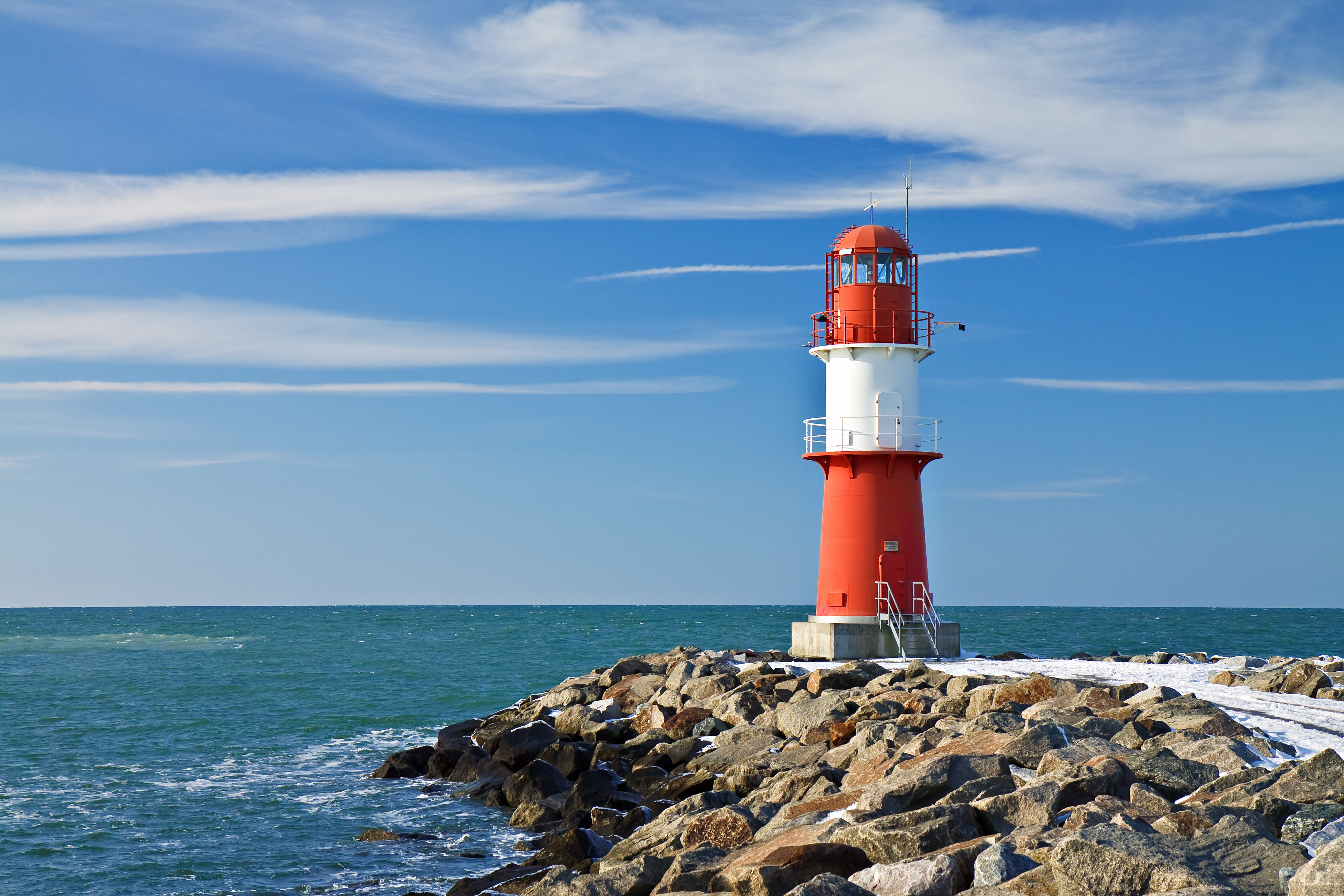 Legal information
Company details
GRAWE Reinsurance Ltd.
27 Pindarou Street
3rd floor, block B
1060 Nicosia
Cyprus
Nature and purpose of the business
The nature and purpose of the business is the reinsurance of the group's direct insurance members as well as of other international insurers.
Responsible for the contents
GRAWE Reinsurance Ltd.
Exclusion of liability
The website of GRAWE Reinsurance Ltd. (GRAWE RE) serves to provide information on the company. All information that is freely accessible on the website is meticulously compiled and continuously updated. However, GRAWE RE assumes no liability for the correctness and up-to dateness of the said information. Moreover, GRAWE RE assumes no liability for the freedom from viruses, or from other damaging components, of any information made available through this website, or of any other content that is accessible through this website and its links
Copyright
Provided not otherwise expressly stated, the copyright for the design and content of the website (images, illustrations, texts, animated graphics, etc.) is the property of GRAWE RE. None of the said content may be used without the consent of GRAWE RE.
Data Protection Information
With this statement we would like to inform you which personal data we store and how we use them in the context of your contractual relationship with us. Further we will inform you about the rights granted to data subjects by the EU General Data Protection Regulation (GDPR), taking effect on 25 May 2018.
Since for reinsurance contracts we do not receive any personal data as we co-operate only with legal entities we only receive few personal data from customer that provide consulting or any other related service in regards to reinsurance and the data of our employees. Personal data are processed only for specific purposes and in compliance with the GDPR, regulations of the Cypriot Data Protection Act, relevant provisions of the Austrian Insurance Contract Act (VersVG) and all other appropriate laws.
As a controller within the meaning of the GDPR we determine the purposes and means of the processing of your personal data:
Grawe Reinsurance Limited
Alpha Business Centre, 27 Pindarou Street, 3rd floor, Block B, CY-1060 Nicosia, Cyprus
info•@•grawere.net, phone +357 2245 1087
If you have any questions regarding the processing of your personal data you may as of 25 May 2018 address your request to the above stated address (for the attention of the "Data protection officer") or send an email to dataprotectionofficer•@•grawere.net
Which personal data do we use?
We process the data which we received from experts, consultants, employees etc. Such data are, for example, your name, your address, date of birth , service fees and your bank details among others.
For what purpose and on which legal basis is data collected and processed?
a) Preparation, administration (legal basis: art. 6 para. 1 (b) GDPR)
b) Data processing related to statutory obligations (legal basis: art. 6 para. 1 (c) GDPR)
We process your personal data in order to comply with legal obligations to which we are subject, such as supervisory provisions, provisions by corporate and tax laws concerning the keeping of records, and consultation obligations.
If we want to process your personal data for other than the above mentioned purposes, we will inform you of this in compliance with the law.
With whom do we share data?
If required for the achievement of any of the above purposes or if prescribed by law, we will transmit data which are necessary in a specific case to the relevant recipient who needs them. Such recipients may be:
a) Authorities, courts and other third parties
Where is data stored? Can data be transmitted to recipients in third countries?
All data processed in the course of insurance business operations is centrally stored in our internal computer centre in the head office of the mother company as well as partially on our servers in Cyprus.
A transmission of data to recipients outside the European Economic Area (EEA) takes only place when it has been officially confirmed by the EU Commission that the relevant third country is able to ensure an adequate level of data protection or if other safeguards for data protection, like binding corporate rules or EU Standard Contractual Clauses, exist.
For how long is data stored?
Basically, your data is stored for the duration of our business relationship.
Which rights do you have under the Data Protection Law?
In accordance with articles 15 - 22 GDPR you have the following rights against the data controller concerning the data stored in relation to your person:
Right of access
Right to rectification of inaccurate or incomplete data
Right to erasure of data which have been unlawfully processed
Right to restriction of processing (as of 25 May 2018)
Right to object to the processing of personal data (if a legitimate interest exists)
Right to data portability: right to receive the data you provided in a structured, commonly used and machine-readable format (as of 25 May 2018)
Where the processing of your data is based on your consent, you may withdraw this consent at any time with the effect that we will no longer process your data, unless there is another legal ground that requires a further processing. The withdrawal of consent shall not affect the lawfulness of processing based on consent before its withdrawal.
The data subject must provide information enabling his or her identification in order to ensure that a response will reach the right person.
You have the right to lodge a complaint with the Cyprus Data Protection Authority (Commissioner for Personal Data Protection) as the supervisory authority, if you believe that your personal data is being unlawfully processed.
Status: July 2018