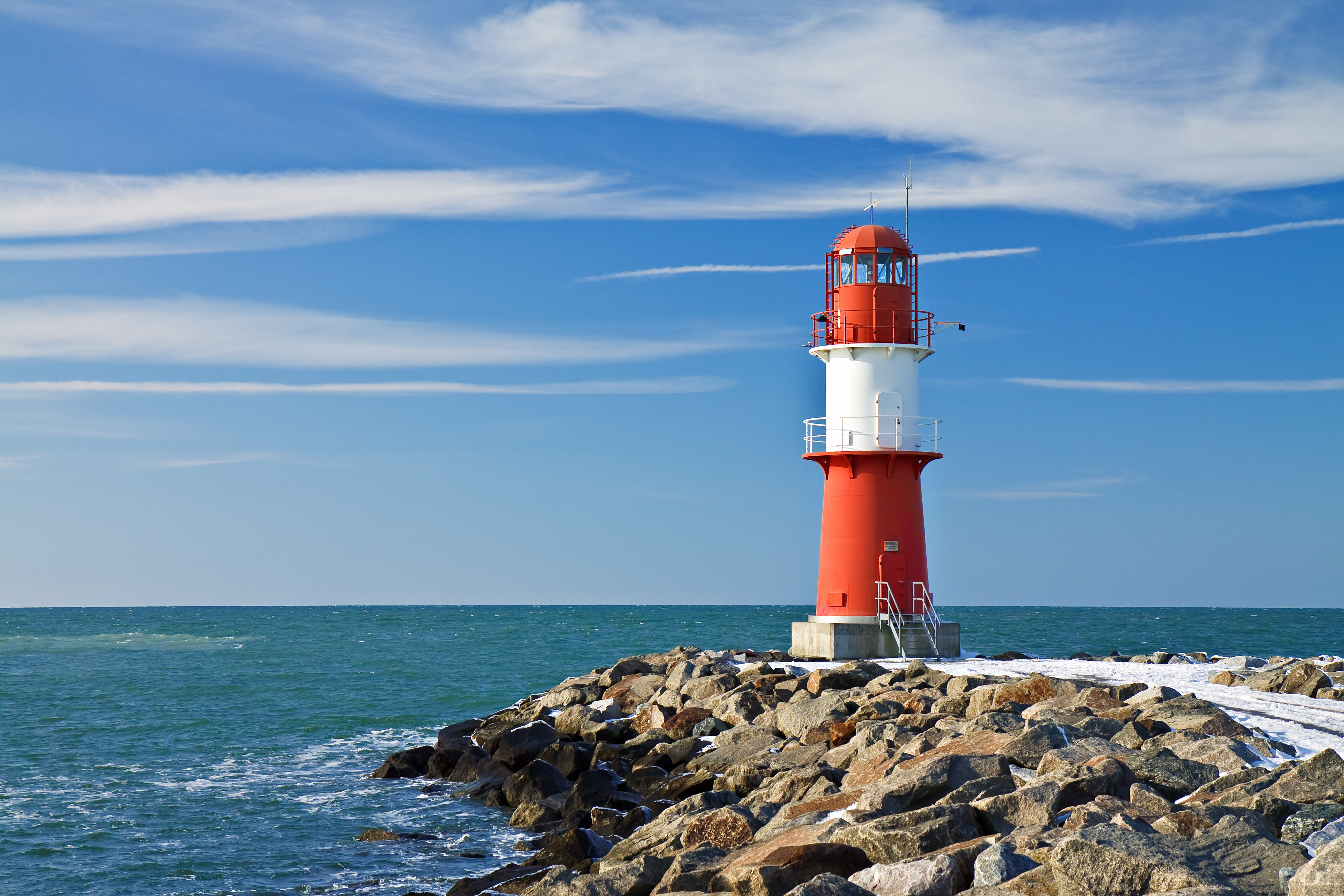 Legal information
Company details
GRAWE Reinsurance Ltd.
27 Pindarou Street
3rd floor, block B
1060 Nicosia
Cyprus
Nature and purpose of the business
The nature and purpose of the business is the reinsurance of the group's direct insurance members as well as of other international insurers.
Responsible for the contents
GRAWE Reinsurance Ltd.
Exclusion of liability
The website of GRAWE Reinsurance Ltd. (GRAWE RE) serves to provide information on the company. All information that is freely accessible on the website is meticulously compiled and continuously updated. However, GRAWE RE assumes no liability for the correctness and up-to dateness of the said information. Moreover, GRAWE RE assumes no liability for the freedom from viruses, or from other damaging components, of any information made available through this website, or of any other content that is accessible through this website and its links
Copyright
Provided not otherwise expressly stated, the copyright for the design and content of the website (images, illustrations, texts, animated graphics, etc.) is the property of GRAWE RE. None of the said content may be used without the consent of GRAWE RE.
Data protection
Any personal information that you may disclose via the Online Services of GRAWE RE that are made available on the website shall be used exclusively for the stated, i.e. necessary, purposes and shall not be passed on to third parties.
Status: July 2018