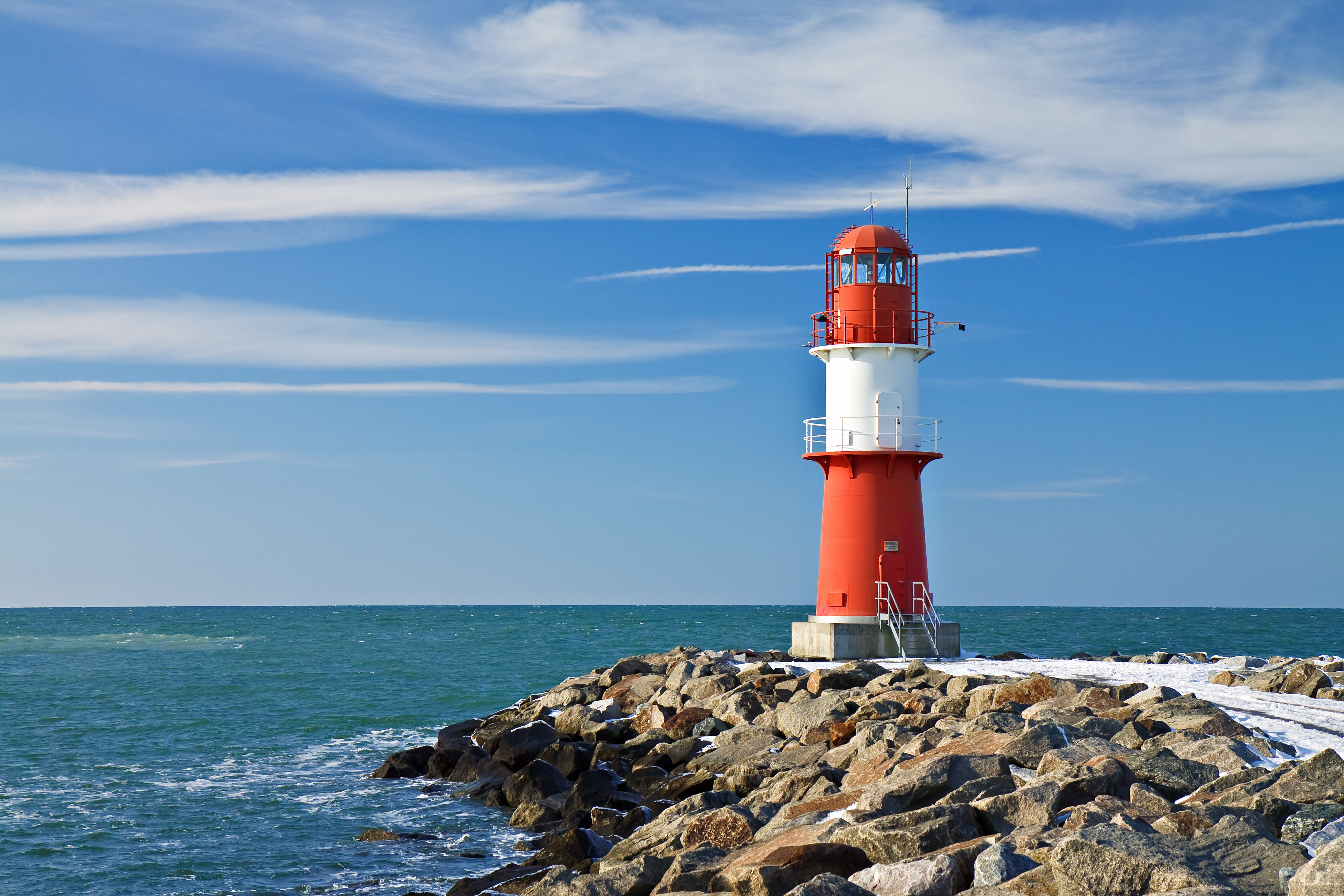 GRAWE Reinsurance Ltd.

Proportional life and
non-life reinsurance
since 1999
About us
GRAWE Reinsurance Ltd. was founded in Cyprus in 1999 and set up as an international business company.
GRAWE RE is a 100 % subsidiary of Grazer Wechselseitige Versicherung AG which is one of the biggest and most stable insurance companies in Austria and owner of a primary insurance and real estate company.
We focus mainly on the reinsurance needs of the groups direct insurance members but write international other business as well, as long it lies within our main targets as there are security, long lasting customer relationship and knowledge of the written risk categories.
Sustainability-related information according to EU Disclosure Regulation*
Long-term and sustainable action, taking into account economic aspects, is a priority for Grawe Reinsurance Ltd. as a reinsurance company, part of GRAWE Group, which has almost 200 years of experience in the insurance field, this is not just a catchword - for us as a responsible company, this is a living concept.
As a provider of reinsurance coverage to other insurance companies, we have an obligation to our customers to generate an appropriate return and to meet our obligations in the long-term perspective. There are currently no sustainable investments in our asset portfolio. Sustainability risks are not yet explicitly taken into account in our investment decision-making processes and insurance consulting activities. Information on the adverse impact of our investment decisions on sustainability factors is currently being prepared. In close cooperation with the responsible parties at Group level, our goal is to accelerate our work on sustainability issues and subsequently implement them.
Our compensation policy is consistent with the inclusion of sustainability risks in that our compensation and incentive structures promote sustainable, value-based actions. A balanced mix of fixed and variable compensation is designed to avoid excessively risky operations. The components of variable compensation take into account both the achievement of annual goals and the long-term success of the company.
*Regulation (EU) 2019/2088 of the European Parliament and of the Council of 27 November 2019 on sustainability-related Disclosure Requirements in the Financial Services Sector, ABI. L 317, 1.
The mission statement of GRAWE Group dates back to the time of Archduke Johann, the founder of GRAWE AG and kept its validation till today. As part of the GRAWE Group the mission statement applies also to GRAWE RE.
Management
Directors
Wolfgang Felser (Austria)
Thomas Hlatky (Austria)
Daniela Uhlmann (Austria)
Aristodemos Aristodemou (Cyprus)
Petros Petrides (Cyprus)
Christos Michael (Cyprus)
Secretary
Petros Petrides (Cyprus)
Assistant Secretary
Daniela Uhlmann (Austria)
GRAWE Group
"In the harmony of many lies the strength, which results in good. It is the task of every one to contribute to it."
Archduke Johann, 1846
Reliable insurance cover for all was Archduke Johann's motto when he founded the Grazer Wechselseitige in 1828.
A lot has happened since then. A multilateral, international company which unites insurance companies, banks and real estate under its umbrella has developed from the initial fire insurance company. Subsidiaries in thirteen Central and East European countries reflect the company's international orientation.
With its customer-friendly personal consultation as well as appropriate and tailor-made products, GRAWE guarantees international quality with domestic standards of security.
Contact
GRAWE Reinsurance Ltd.
27 Pindarou Street
3rd floor, block B
1060 Nicosia - Cyprus
Phone +357 22 45 10 74
Fax +357 22 66 17 28
Mail info•@•grawere.net